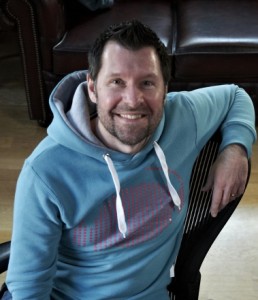 Record producer and songwriter Graham Stack has written and produced hit records for many artists including Take That, James Arthur, JLS, Tina Turner, Kylie Minoque, Leann Rimes, Leona Lewis, Girls Aloud, Atomic Kitten, Steps, Westlife, Donna Summer, Charlotte Church, Rod Stewart, Il Divo and Natalie Cole as well as film and TV projects.
Graham is also Music Director on X Factor, Britain's Got Talent and America's Got Talent.
Graham and his son Jeremy work out of their newly built Monolith Studios.
Graham installed GIK Acoustics 242 Acoustic Panels in his live room. Note alternating panels include built-in Scatter Plates for absorption and scattering/diffusion.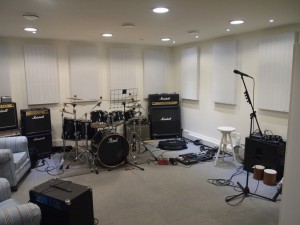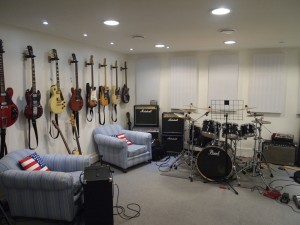 GIK Acoustics 244 Bass Traps were installed around the mixing position and as a cloud on the ceiling.
Mr. Stack also uses GIK Acoustics Screen Panel as an isolation booth.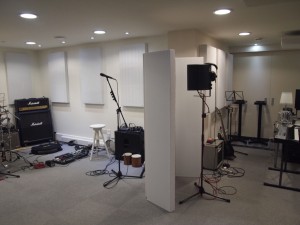 Keep up with Graham Stack: www.grahamstack.com
www.facebook.com/pages/Graham-Stack-record-producer