RINGING IN THE NEW YEAR!
2014 MARKS THE COMPANY'S TENTH YEAR IN BUSINESS
ATLANTA, GA (January 14, 2014) – GIK Acoustics, a leading manufacturer and seller of top-quality absorption and diffusion products, announced that 2014 is the company's 10th year in business.
Glenn Kuras started GIK Acoustics in Atlanta, GA, in 2004. As a musician, Glenn knew the importance of great sound and he founded the company on a philosophy to provide quality products AND quality information. Glenn brought together a team whose experience and passion would add to the company's overall growth. Within four years, GIK Acoustics expanded and GIK Acoustics-Europe was opened in Bradford, UK. Today, GIK Acoustics is still driven by his desire for innovation, product excellence and outstanding customer satisfaction.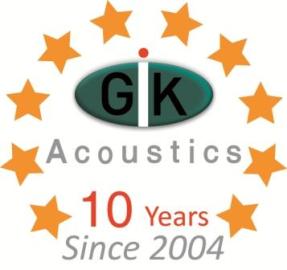 Owner and President Glenn Kuras said, "GIK Acoustics' 10th anniversary is a tremendous milestone for the company. Over the past decade, we've set the bar for the industry. We've always looked for better ways to build things, whether it's by inventing new products and options, such as our patent pending FlexRange Technology system; instilling our knowledge of room acoustic science into helpful articles and videos or through our ongoing commitment to using environmentally friendly materials in the construction of all our products. Our commitment to quality standards, emphasis on customer service and a desire to both learn and educate has driven GIK Acoustics to the forefront of the marketplace. I am immensely proud to lead a team of people who strive for perfection every day and relentlessly work to build the best acoustic treatments in the world and deliver incredible service to our customers."
GIK Acoustics-Europe General Manager / Partner David Shevyn added, "To all our employees and customers – current and future – it has been a wonderful decade of achievements. We've done amazing things together, but the best is still yet to come. Look for exciting new developments in 2014 and beyond!"
The GIK Acoustics Difference
We take a holistic approach in helping customers understand the acoustical issues in their space and then present a practical approach to addressing the issues.
INFORMATIVE: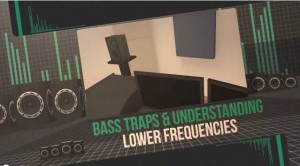 When it comes to improving the sound quality in a room, many find the science to be overwhelming and the task of DIY'ing acoustic treatments to be daunting. As part of our commitment to our customers, GIK Acoustics provides Educational Articles and Videos to demystify room acoustics. And our experts are available to provide custom Room Advice on how to incorporate our products into your room.
INNOVATIVE: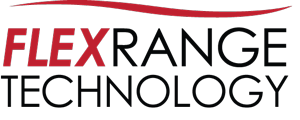 Over the past 10 years, GIK Acoustics has pioneered a number of acoustic treatments that you can't find anywhere else. From the Tri-Trap Corner Bass Trap to our Soffit Bass Trap to the built in Scatter Plate, GIK continues to innovate. After a year of research & development, last year we introduced FlexRange Technology – our unique, patent pending system for providing the best in bass trapping and low end absorption.
ENVIRONMENTAL:


It's our commitment to use environmentally safe materials for all our products. We use ECOSE absorption material, eco-friendly wood and we offer customers recycled fabric options as well. Greensafe means GIK Acoustics products are friendlier on air quality, the environment, and your budget.
QUALITY PRODUCTS: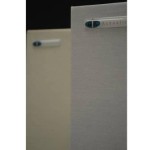 GIK Acoustics products are beyond simple do-it-yourself panels that are found on the market today. We start with only the highest-quality materials that stand the test of time, then we build every panel by hand employing a two-frame system. Unlike other companies who use inexpensive materials, GIK Acoustics panels are crafted with quality fabrics and hardwood plywoods. Our team of professional builders handcraft each acoustic panel, bass trap and diffusor to exacting standards ensuring the most attractive, effective and dependable products. Our customers are secure in knowing they receive the very best made-to-order acoustic treatments available.
HELPFUL SUPPORT STAFF: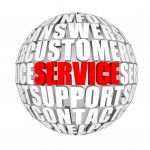 Customer satisfaction is our number one priority at GIK Acoustics. We start by helping customers determine the best products to treat their space with our free expert Acoustic Advice. Then we maintain contact throughout the order process. Our trained Customer Service team ensures quality, timely delivery and reliability. We assist with everything from product inquiries to custom orders to delivery notifications to satisfaction follow ups. We guarantee it.
VALUE: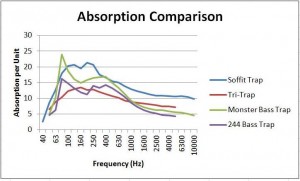 Dollar for dollar, GIK Acoustics products absorb more sabins (sound) than any other product on the market. We provide our customers the most cost effective solution to make every space sound it's best.
As in years past, GIK Acoustics will continue to serve our customers with only the highest quality products, support and value on the market. Be on the lookout for exciting announcements in 2014!