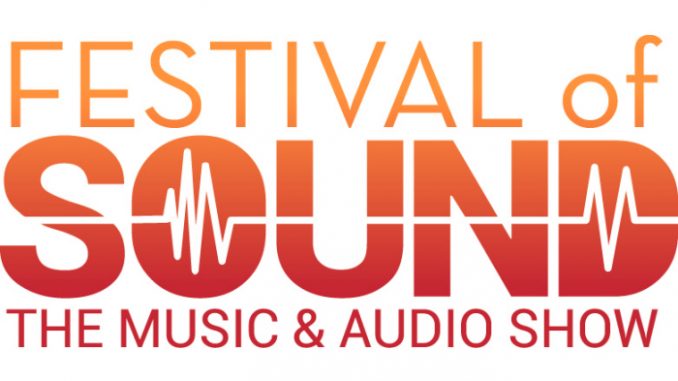 COVERING THE BASICS
GIK Acoustics will exhibit at the Festival of Sound (formerly The Indulgence Show) from 28 – 30 September at Novotel London West, Hammersmith International Centre.
Festival of Sound brings a new and exciting live music and audio show to the capital. Throughout the weekend and and across the venue attendees will find a number of "Inside Track" seminars and Q&As with experts from the audio industry and music industry. Plus a number great line up of live music concerts from some very well known names. A few include:
Art of Noise co-founders JJ Jeczalik and Gary Langan are headlining at 8pm on Friday 28 September.
KOKOMO and Special Guests headline live music on Saturday 29 September.
Seminar: Let The Good Times Roll with Kenney Jones, drummer best known for his work in the groups Small Faces, Faces and The Who.
Seminar: Queen's Bohemian Rhapsody Unwrapped with producer and engineer Gary Langan.
(see more information on Festival of Sound below.)
---
GET THE INSIDE TRACK
In addition to displaying products, GIK Acoustics-Europe General Manager, David Shevyn, will present a discussion on the importance of room treatments and the basics of room setup. Mr. Shevyn will also answer audience questions on room acoustics.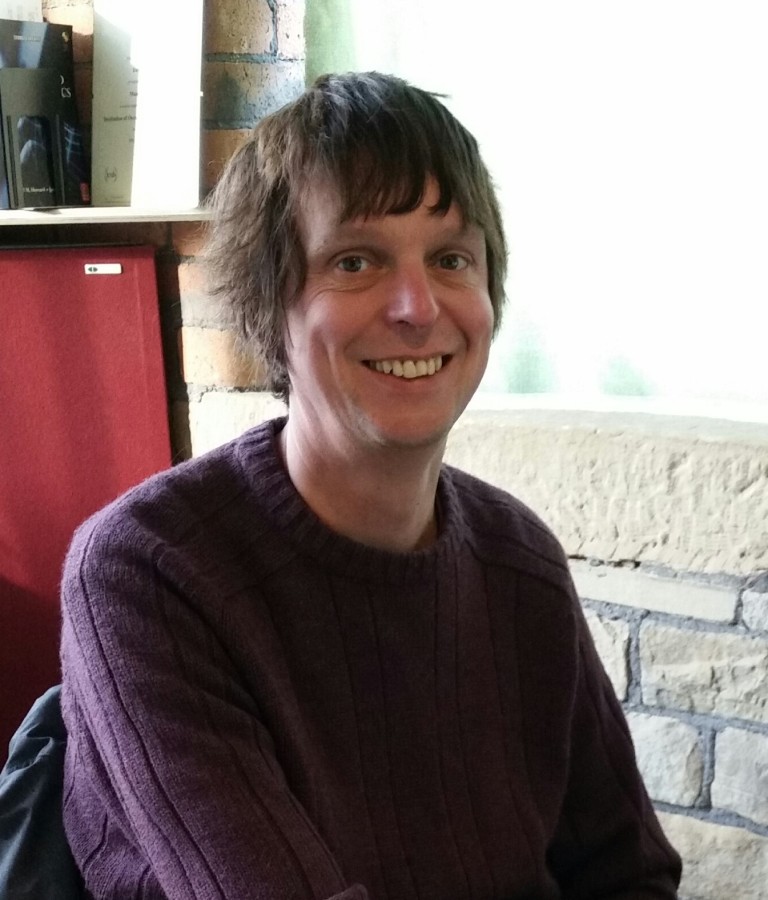 The Importance of Room Acoustics and Set Up
Sunday, 30th of Sept 2018:                    11:00am – 11:45pm
Speaker: David Shevyn   |   Language: English
Location: D3 Fronsac (2nd Floor)
During the Festival of Sound you will find a number of "Inside Track" seminars and Q&As with experts from the audio industry and music industry.
---
SEE THE LATEST FROM GIK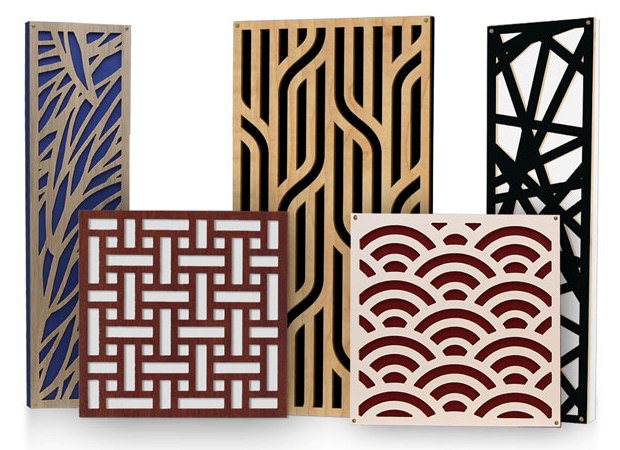 GIK is pleased to offer Festival of Sound attendees a look at the brand new Impression Series designs which are ideal for creating an even balance of low end absorption without losing high frequency presence. We have expanded the number of designs to choose from. Improve the sound and the look of your room with the Impression Series.
In addition to these new products, we'll also display our massively popular Art Panel prints.

Visit GIK Acoustics In Cremant Room, 1st Floor

About GIK Acoustics:
Founded in Atlanta, GA, in 2004, GIK Acoustics understands the importance of great sound. GIK Acoustics-U.S.A. and GIK Acoustics-Europe (based in Bradford, UK) manufacture and sell bass traps, acoustic panels and diffusors direct to customers around the world. Dollar for dollar, GIK Acoustics' products absorb more sabins (sound) than any other product on the market. It is clear that GIK Acoustics is the #1 choice in acoustic treatments for recording studios, listening rooms, home theaters, churches, restaurants, and live auditoriums. We proudly offer a large selection of highest quality products at affordable prices as well as provide clients with a professional design and support staff to achieve a quality acoustic space.
www.gikacoustics.com, www.gikacoustic.fr, www.gikacoustics.de
About FESTIVAL OF SOUND:
The Indulgence Show is rebranding as the Festival of Sound, The Music and Audio Show, in 2018. The event will take place between 28-30 September at Novotel London West, Hammersmith International Centre, breaking the mould of industry events for music lovers from across the UK.
The new name reflects the exciting progression and evolution of the event in embracing all things music; from a global premiere of some of the world's most expensive audio products, vibrant product demonstrations and innovative equipment showcases; to live musical acts from renowned artists to individual buskers, and lessons to master musical instruments; to packed-out record producer seminars that have all inspired a multitude of new consumers to try out, listen to and be bowled over by internationally-acclaimed audio and musical brands.
festivalofsound.co.uk
This year's Festival of Sound is even more music focused. Most of the exhibitors and brands from the audio, headphone, portable audio and streaming sectors that exhibited at the first two shows are returning, such as Bowers & Wilkins, KEF, Naim, PMC, Vertere Acoustics and Yamaha. The popular headroom™ headphones event will also be present along with additional exhibitors and brands from musical instruments and other music related sectors.
In addition, live music will be in abundance, with artists performing throughout the weekend including Chris Difford, James Lavelle (UNKLE) & Philip Sheppard, Art of Noise co-founders JJ Jeczalik and Gary Langan, Beth Nielsen Chapman, Unsung Singers, Antonio Forcione and many more.
For those interested in photography, many rare and never seen before images will be on show by one of the rock industries most renowned photgraphers, Ross Halfin. Alongside the exquisite selection of lithographs will be a collection of his prized concert merchandise that has never before been in the public domain.
The hugely popular music-oriented seminars will be back, with world-renowned producers and recording engineers Chris Kimsey, Gary Langan and Liam Nolan, inviting the audience to join them behind the scenes where they reveal their in-studio stories about the recording of some of the world's most famous music, including: Queen's Bohemian Rhapsody, Adele '25' and Marillion's Clutching at Straws. Plus insights into working with the likes of David Bowie, Yes, ABC, Led Zeppelin, Rolling Stones, Rita Ora, Art of Noise, Jesse J and Liam Payne.
Click here to book your ticket for Festival of Sound.