GIK Acoustics will participate in Prism Sound's Mic to Monitor lecture event in London on 5 December 2016.
Join Prism Sound, SADiE, PMC Speakers, and GIK Acoustics for a FREE seminar that delivered key insights into modern day recording, mixing and mastering techniques.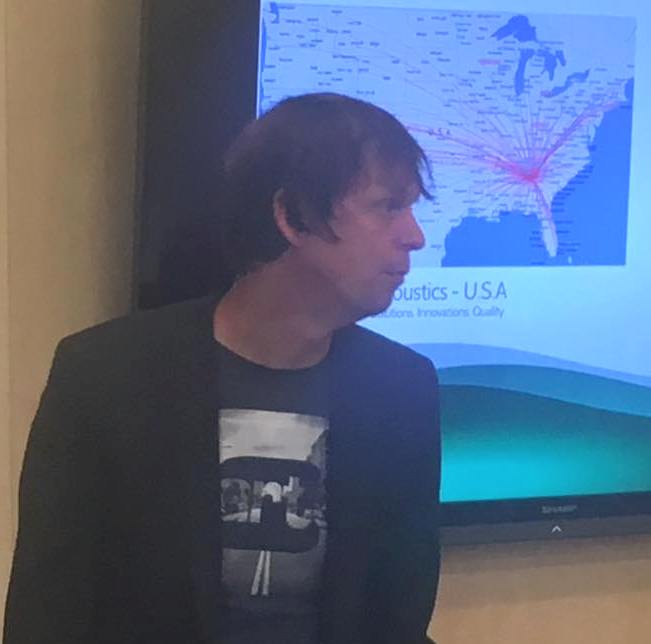 How do the pros do it?
What makes great gear great?
How is that hit sound achieved?
What does it take to become a successful and in demand engineer?
GIK Acoustics-Europe general manager, David Shevyn, will present a discussion on the importance of room treatments and the basics of room setup. Mr. Shevyn will also answer audience questions on room acoustics.
CLICK HERE TO REGISTER FOR THE FREE EVENT
Westminster School of Media, Arts & Design
London, United Kingdom
WHEN: Monday, 5 December 2016, from 18:00 – 21:30
CLICK HERE TO REGISTER FOR THE FREE EVENT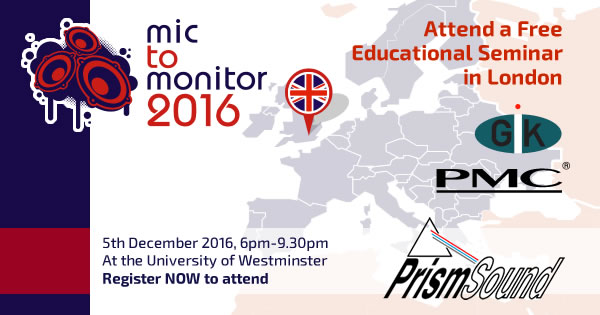 ---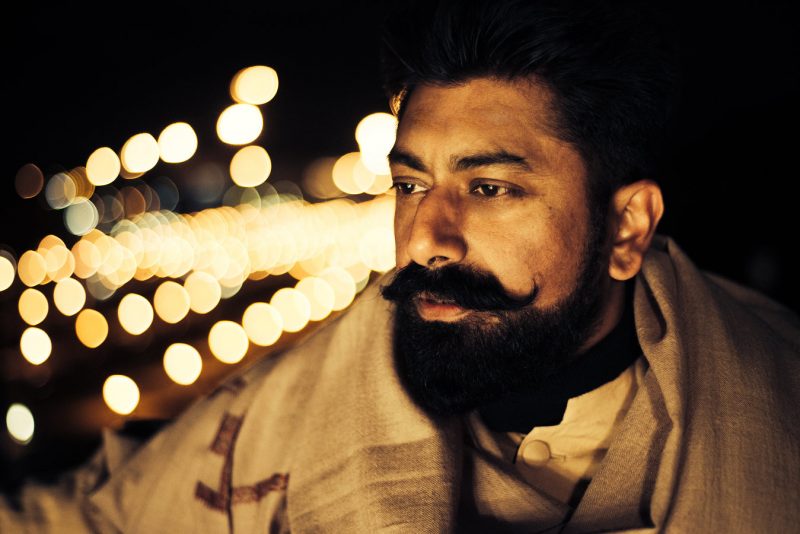 Prism Sound is delighted to be running this FREE seminar at the University of Westminster College of Media, Arts and Design in London alongside fellow leading manufacturers, SADiE, GIK Acoustics and PMC Speakers as well as our VIP guest speaker legendary Indian musician Talvin Singh OBE.
Each seminar features presentations from recording professionals who will answer audience questions on recording techniques. Learn about audio hardware design, get the best out of your studio and talk to our VIP guest speaker as they personally take you through their mixes and reveal their tips and tricks to achieve their acclaimed, signature sound.
---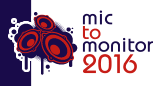 Welcome to Prism Sound's 2016 Mic to Monitor global tour!
Prism Sound teams up with universities, colleges, industry experts and VIP artistes, producers and engineers around the world to offer fantastic FREE fast paced and enjoyable learning and networking opportunities for those interested in music and sound recording and production.
This year we are conducting our most ambitious series of events which span the globe including the UK, US, Europe, Asia and Australia.
Prism Sound's "Mic to Monitor" seminars aim to sweep aside the myths, the jargon and the plain nonsense that is too often peddled as fact in the wonderful recording industry. We tell it like it is, to help you get the best out of the tools you use regardless of the brand.
Prism Sound brings in key partners to deliver technical seminars on a wide range of subjects under the broad heading of music and sound recording and production. Topics include but are not limited to: room acoustics; microphone technology and techniques; loudspeaker technology; interface and converter technology; hearing safety and in-ear monitoring as well as dipping into psycho-acoustics and perception. Guest topics include recording techniques, mixing, remixing and mastering and much more. We can't cover all the topics in one session so presentations do vary from venue to venue, but you can check the programme for individual events. Also appearing are some very special VIP guest presenters currently working as artistes, producers or engineers within the audio and music industry to share their unique experience and expertise. We hope that you will be able to join us at one (or more!) of the events and learn more about recording technology, the latest techniques and to join us in busting some of the popular myths that have evolved in the industry.
We will be visiting in no particular order: Germany, France, Holland, Spain, Italy, UK, Sweden, USA, Russia, Australia, New Zealand and Singapore.
We look forward to meeting you. Look out for venue announcements as tickets will be available on a first come first served basis.
See you soon at a Mic to Monitor event near you!
-end-
Note To Editors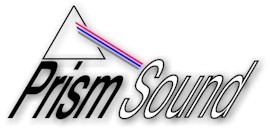 The name Prism is widely used in different markets and by many different companies worldwide. The Cambridge-based UK manufacturer of audio interfaces, test and measurement equipment and logging systems, to whom this press release refers, seeks to avoid commercial confusion with these other markets and companies by always using its full name, Prism Sound, in its commercial communications. To avoid further action by these companies, Prism Sound respectfully ask that this convention be followed in print and on-line media which refer to their company and products. Thank you.
About Prism Sound
Founded in 1987, Prism Sound manufacture high-quality professional digital audio hardware and software for music and sound production for the music, film, television, radio and multi-media markets and a range of specialized measurement equipment used in audio equipment development, manufacturing, system building and maintenance. The company's product range includes a range of audio interfaces covering applications from desktop or mobile recording & production to major studio facilities; Prism Sound also produces the SADIE audio production workstation software used by major national broadcasters such as the BBC, as well as many of the world's leading mastering houses and classical or live music recording engineers. Prism Sound measurement equipment is used to measure the performance of either audio electronic devices or electroacoustic devices and is well established in major manufacturing sectors such as automotive electronics, headphones and headsets as well as professional audio.
For more information: www.prismsound.com
In The UK In The US
Prism Sound Prism Media Products Inc
The Old School 45 Pine Street, Suite 1
High Street Rockaway
Stretham NJ 07866
CB6 3LD
Tel: +44 (0) 1353 648888 Tel: +1 (973) 983 9577
Email: [email protected] Email : [email protected]
Press contact:
Sue Sillitoe
White Noise PR
Tel: +44 (0) 1666 500142
Mobile: +44 (0) 7798 621891
Email: [email protected]