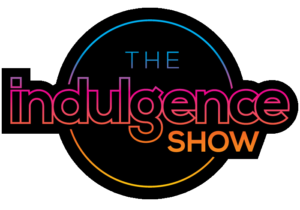 GIK Acoustics is proud to exhibit at the The Indulgence Show in London, 14 – 16 October, 2016.
Visit Us In Room 25
We'll have several items from our Alpha Series on display. The Alpha Series is changing the face of acoustic panels and bass traps by beautifully combining absorption with diffusion. With the Alpha Series, customers can enhance any room both aesthetically and acoustically with superior quality, high-performing, stylish acoustic panels and bass traps.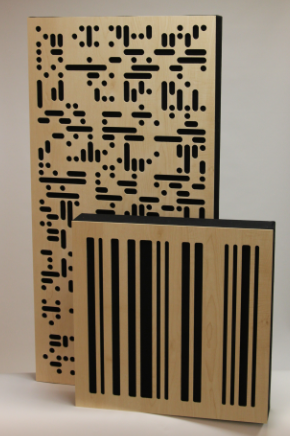 In addition to Corner CT Alpha Bass Traps and Alpha Panels, we'll also display our ever-popular Tri-Trap Corner Bass Traps, ArtPanels, Q7D Diffusors and FreeStand Acoustic Panels.
We are also thrilled to offer Indulgence Show attendees a sneak peek at the new two-dimensional Alpha Series panels which will be available in Europe in the weeks ahead. The 2D option uses a sequence of columns and rows with variable spacing that provides horizontal and vertical scattering of sound. Both the one-dimensional and two-dimensional options start to diffuse at 1000Hz and are great for any kind of room and in any location in the room.
In addition to displaying products and meeting with clients, GIK Acoustics General Manager David Shevyn will present Room Acoustics and How To Set Up Your Room in the Epernay Room on the following dates:
• Friday, 14th of October 2016: 12:00 – 12:45
• Saturday, 15th of October 2016: 15:45 – 16:30
• Sunday, 16th of May 2016: 11:00 – 11:45

https://www.indulgenceshow.com/
GIK Acoustics provides a complete line of acoustic treatments for recording studios, listening rooms, home theaters, auditoriums, schools, and houses of worship. In addition to high quality treatments, GIK Acoustics also provides free, professional design consultation. Visit our booth to see the latest in our award-winning Alpha Series absorption/diffusion line.