COVERING THE BASICS
GIK Acoustics will exhibit at the HIGH END Show in Munich from 18 – 21 May, 2017.
In addition to displaying products, GIK Acoustics-Europe General Manager, David Shevyn, and Lead Designer, Lukas Rimbach, will present a discussion on the importance of room treatments and the basics of room setup. Mr. Shevyn and Mr. Rimbach will also answer audience questions on room acoustics.
HIGH END lectures take place at the Technology Stage in Hall 3, Booth K 08
Room Acoustics And How To Set Up Your Room
Thursday, 18th of May 2017:                    3:00pm-3:25pm
Speaker: David Shevyn   |   Language: English
Friday, 19th of May 2017:                      3:00pm-3:25pm
Speaker: Lukas Rimbach   |   Language: German
Saturday, 20th of May 2017:                    3:00pm-3:25pm
Speaker: David Shevyn   |   Language: English
Sunday, 21st of May 2017:                      3:00pm-3:25pm
Speaker: Lukas Rimbach   |   Language: German
Technology Stage is open for all visitors of the HIGH END show. You don't have to register – it's first come, first serve. Usually there are enough seats for all listeners.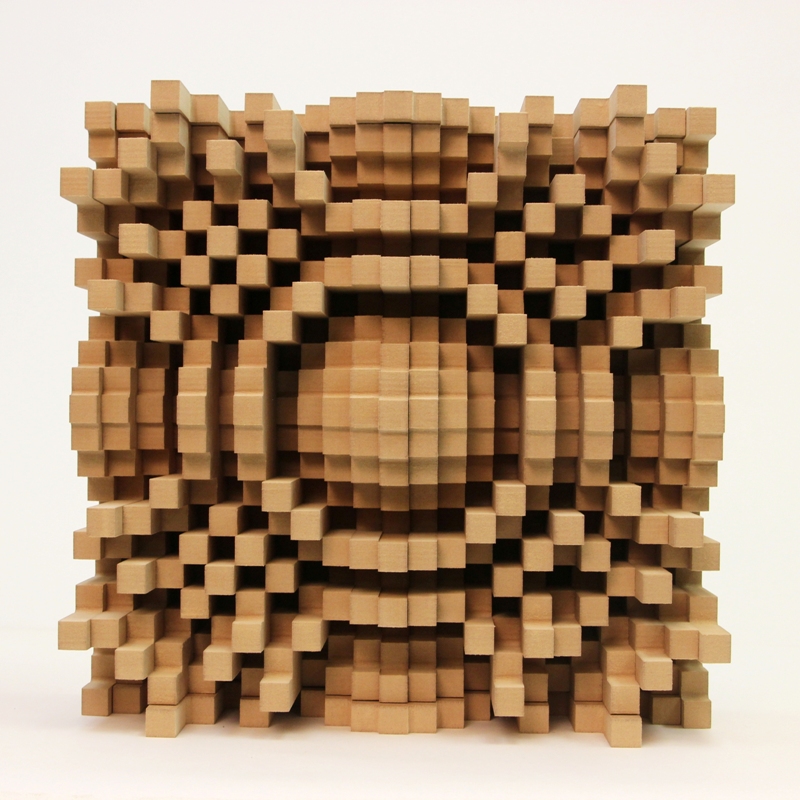 GIK is pleased to offer High End attendees a look at the brand new Gotham Skyline Diffusor which is designed to make a small room sound larger and the beautiful Impression Series panels which are ideal for creating an even balance of low end absorption without losing high frequency presence. In addition to these new products, we'll also display our award-winning Tri-Trap Corner Bass Traps and exclusive ArtPanel prints courtesy of Cult Art.
Visit GIK Acoustics In Hall 3 Booth P08

About GIK Acoustics:
Founded in Atlanta, GA, in 2004, GIK Acoustics understands the importance of great sound. GIK Acoustics-U.S.A. and GIK Acoustics-Europe (based in Bradford, UK) manufacture and sell bass traps, acoustic panels and diffusors direct to customers around the world. Dollar for dollar, GIK Acoustics' products absorb more sabins (sound) than any other product on the market. It is clear that GIK Acoustics is the #1 choice in acoustic treatments for recording studios, listening rooms, home theaters, churches, restaurants, and live auditoriums. We proudly offer a large selection of highest quality products at affordable prices as well as provide clients with a professional design and support staff to achieve a quality acoustic space.
www.gikacoustics.com, www.gikacoustic.fr, www.gikacoustics.de
About HIGH END Munich:
HIGH END 2017: 18TH TO 21ST MAY 2017
The MOC in Munich hosts the HIGH END, our well-known, popular and successful specialist trade fair, which sets the tone in Europe in the truest sense of the expression. Some consider it to be the definitive source of audiophiles inspiration. Others see it as a business date of the highest priority. And both are right.
The exhibition, held in 2017 for the 36th time, is the oldest and largest exhibition for high quality consumer electronics.
Location: MOC München
Lilienthalallee 40
80939 München, Germany
Dates: 18th to 21th of May 2017
http://www.highendsociety.de/index.php/en_high_end_moc.html