MAKING AN IMPRESSION AT MUSIKMESSE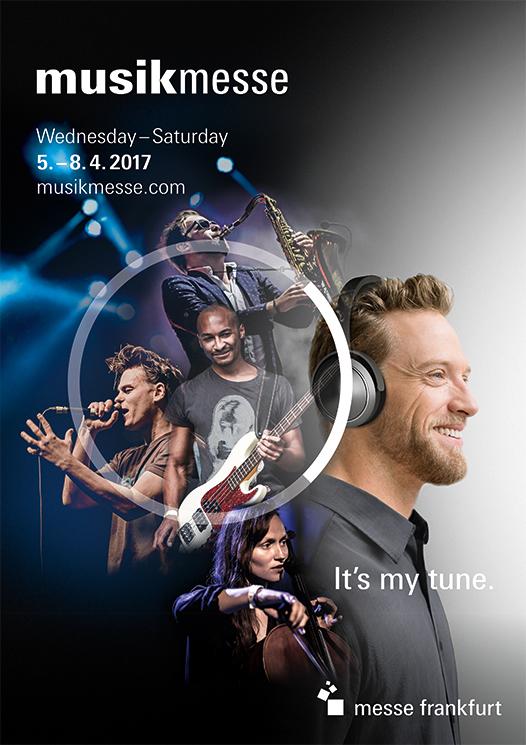 BRADFORD, UK (March 21, 2017) – Leading acoustic treatment manufacturer GIK Acoustics will exhibit at Musikmesse in Frankfurt from 5th – 8th April, 2017. The company will display products from the new Impression Series – a beautifully decorative line of acoustic panels and bass traps that reflect sound waves and your style.
Visit GIK Acoustics in Hall 9.0 Booth G10.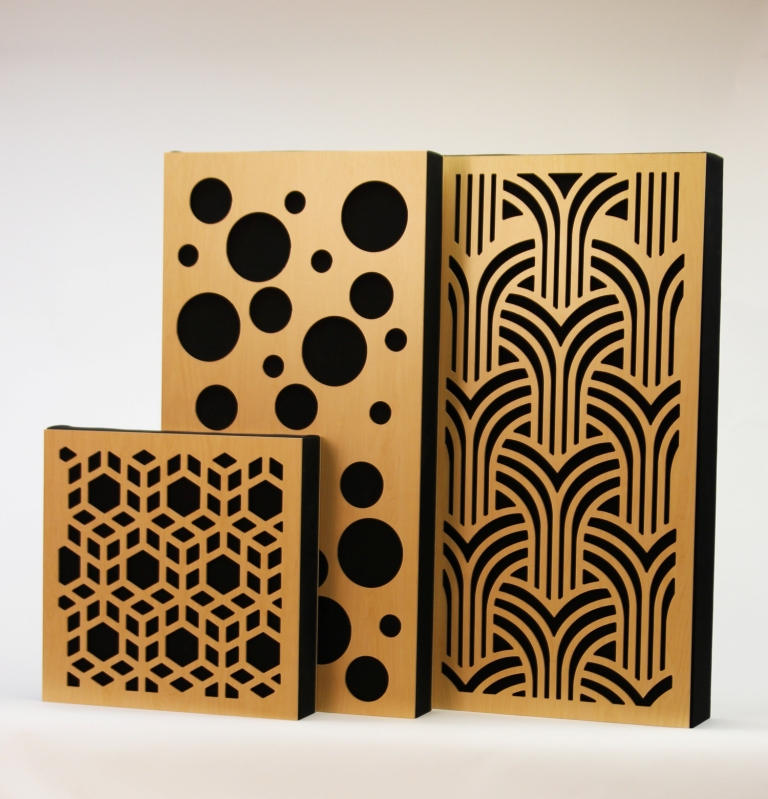 GIK Acoustics will display the standard size Rectangle Impression Series panel with freestanding supports. In addition we'll also showcase two exclusive ArtPanel prints courtesy of Cult Art and our award-winning Tri-Trap Corner Bass Traps. Musikmesse attendees are invited to see the products and talk with General Manager David Shevyn and Room Designer Lukas Rimbach.
The Impression Series beautifully combines absorption with diffusion and enhances any room both aesthetically and acoustically with superior quality, high-performing, and stylish room treatments.

GIK Acoustics-Europe General Manager David Shevyn says, "We are thrilled to bring the Impression Series to our customers. Not only does the Impression Series enhance the look of a room, the panels have a significant effect on the audio quality of a room. And they're made with the quality and high performance standards that our customers have come to expect. The Impression Series is the best of both worlds – great aesthetics and outstanding effectiveness."
The Impression Series is available for sale direct from the GIK Acoustics website.